Issaquah Teacher and Wife of Suspended Coach Spoke at School Board Meeting
Stephanie Crandall, a teacher at Issaquah Valley Elementary and wife of suspended girl's basketball coach Doug Crandall spoke at the School Board Meeting on April 7, 2022. During her remarks, Mrs. Crandall mentioned it has been 123 days since the non disciplinary suspension took effect and there is still no resolution. Watch Mrs. Crandall's three minute speech:
In a recent interview, Mr. Crandall provided more context about his prior interactions with the Issaquah School District leadership: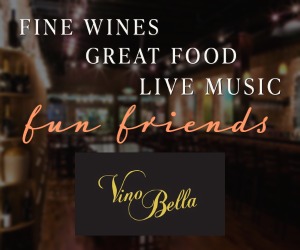 "Since being placed on paid administrative leave, Crandall described how he has received increasing threats from ISD. Initially he was told he could only speak with his spouse, doctor, lawyer, and minister. As he continued to reach out to board members, he was told that he was not allowed to reach out to the district about the investigation, according to Crandall.
"They said, 'Your contract terminates automatically'—that was the verbiage they used, 'terminates automatically on February 1 and we can no longer control what you do after that'," said Crandall. "Almost letting me know, 'Hey, once you're not employed anymore you can be free,' like baiting me into that."
Crandall does not believe ISD ever planned on investigating, and believes they were pushing him to resign through increased threats and directives about what he could not do."
Coach Crandall resigned from his position as coach in January, and Issaquah Daily published excerpts of his resignation letter here.
During her remarks, Mrs. Crandall cited a comment made by Heather Tow-Yick, the new incoming Superintendent of the Issaquah School District who said during her candidate interview "a powerful teacher is in deep relationship with his or her students and that kind of relationship lasts a lifetime." Issaquah Daily recently wrote an article about Mrs. Tow-Yick.