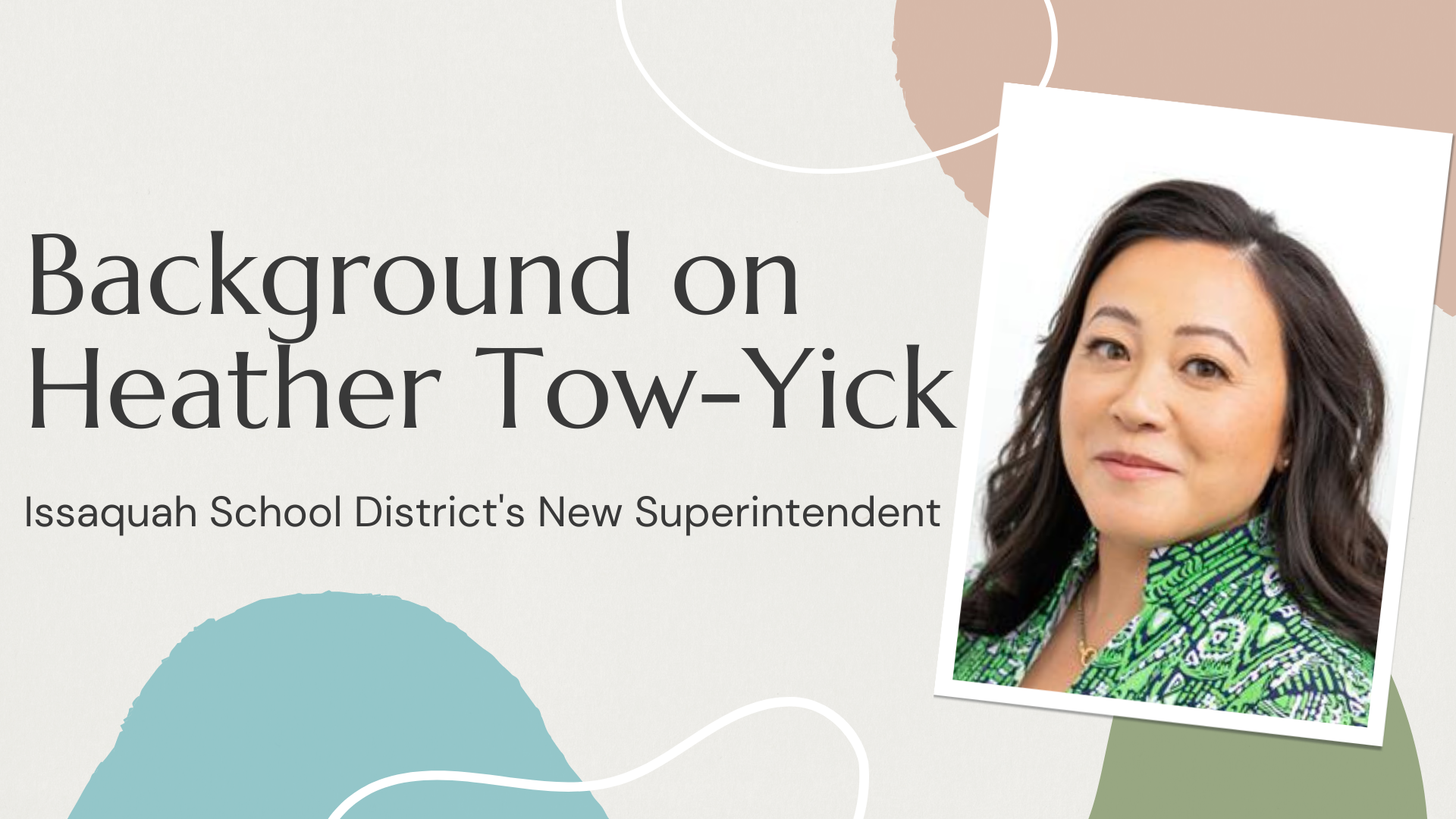 Issaquah School Board Hires New School District Superintendent
On Thursday March 24 the Issaquah School Board unanimously selected Ms. Heather Tow-Yick as the new Superintendent of the Issaquah School District in a 5-0 vote. Tow-Yick is currently Deputy Superintendent in the Mukilteo School District and will be replacing Ron Thiele who is retiring. 
Prior to working in Mukilteo, Tow-Yick was employed in Providence, Rhode Island as the Chief Transformation Officer and Chief of Staff of Providence Public Schools.  Issaquah Daily reached out to former colleagues of Ms. Tow-Yick's to get more background on her management style.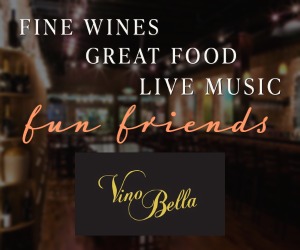 While in Rhode Island, Tow-Yick worked for a school district that was low performing for decades and she was brought in to figure out how to build stronger relationships with the community and facilitate more family and community partnerships. In that role she helped create a strategic plan that was done with extensive community engagement and endorsed by all three unions.
Colleagues shared that her mindsight is very much towards engaging with families. The Rhode Island school district where Tow-Yick was employed was 8% caucasian and 150 languages were spoken within the student body. The educators were 78% English speaking caucasians and there were communication issues. Tow-Yick introduced a software program to help the staff communicate more effectively with the diverse community. Once communication improved between students, parents and teachers a lot of advancements were made. Colleagues stated her core belief is with engaging external partners in a genuine manner and that she is extremely adept and skilled at interacting with a wide-array of issues and political turmoil in a sincere and authentic way. 
"Heather really believes in building relationships and trust and believing in all children by incorporating the voices of all families as much as possible," said Chris Maher, who was Superintendent of the Rhode Island Schools where Tow-Yick worked. Maher is now Superintendent in Residence at Cambiar, a national education non-profit.
In the Mukilteo School District, Tow-Yick has an annual salary of $232,570 according to public records. By comparison Issaquah School District Superintendent Ron Thiele's salary is $303,217 according to records.
The Issaquah School District released the following statement about hiring Tow-Yick and the final job interview is available to view here.
Tow-Yick is part of the sixth cohort of the Future Chiefs program, which identifies talented, diverse emerging leaders and integrates them into a community of practice. Future Chiefs receive coaching and mentorship from members of Chiefs for Change and participate in a variety of other learning opportunities. Tow-Yick has a master's in secondary English education from Columbia University Teachers College and an MBA from MIT's Sloan School of Management. She earned her bachelor's degree from Brown University. She ran for elected office in Rhode Island, and more details on her political efforts are available on Ballotpedia.
Issaquah Daily has reported on concerns from parents in the Issaquah School District including Critical Race Theory in classrooms, inappropriate teaching, limiting interactions with parents and data privacy concerns.