Issaquah Middle School Investigating Inappropriate Teaching
A 7th grade student at Issaquah Middle School recently failed to complete an assignment, and the parents were shocked to learn why. That family contacted the Issaquah School District, who have since removed the assignment and investigating the inappropriate material. 
According to the student's parents, their child was given the assignment to "read and analyze a poem" from  7th grade Language Arts teacher Ms. Johnson, seen below.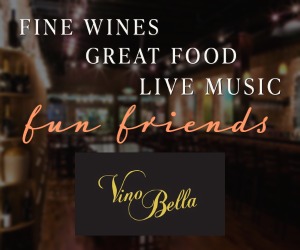 The following email was sent to families with children in the middle school, omitting any of the details. Issaquah Daily is providing those specifics, available in this article, along with screenshots. As stated in The Post Millennial article, "A group of parents in the school have contacted the principal and are formulating action items." The Post Millennial has contacted the school and teacher for comment but has not received a response. 
Issaquah Daily has been covering topics related to race relations and critical race theory in Issaquah School District.
Here is a recent interview with a mom who decided to speak out and her frustrations.
If you have a story you'd like to share please contact info@issaquahdaily.com
####