Issaquah Senior Wins State Diving Championship
Issaquah Senior Robert Gref won the State Diving Championship for the second year in a row with a total score of 475.60, qualifying him for All-American consideration for the fourth year in a row.
Washington Interscholastic Activities Association named Gref the week 24 Athlete of the week.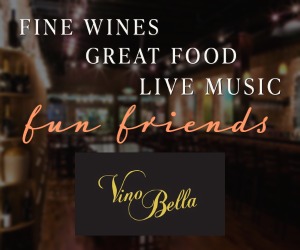 Here is video of Gref from two weeks ago.
G
Last year Issaquah Daily wrote about a local athlete who competed for the Skyline swim and dive team and won the Florida Ironman.
About the WIAA:
The Washington Interscholastic Activities Association (WIAA) is a private, nonprofit 501(c)(3) service organization and rule-making body that was formed in 1905 to create equitable playing conditions between high school sports teams in Washington. The Association consists of nearly 800 member high schools and middle/junior high schools, both public and private, and is divided into nine geographic service districts. The state staff administers Association policies, rules and regulations and provides other assistance and service to member schools.
The WIAA oversees athletics and fine arts in Washington state and hosts 120 WIAA state championship events for the following sports and activities: baseball, basketball, bowling, cheerleading, cross country, dance/drill, debate, drama, football, golf, gymnastics, music, softball, swimming & diving, soccer, tennis, track & field, volleyball and wrestling. WIAA State Championships run from early November through late May. These programs provide students with valuable life skills and are an integral part of the total education process.
The WIAA does not receive any funding via tax dollars nor does it receive any financial support from the State of Washington. The WIAA is funded primarily through ticket sales for state tournaments and other events. Additional funding is derived from sponsorships, membership fees, a percentage of merchandise sales and other minimal items. WIAA expenses are related to the operations of the business and the costs associated with running state championships.