A group of Issaquah High School students are providing tutoring services to help supply emergency aid for refugees from Ukraine. The group, Pi for All is a STEM-centered tutoring service comprising of students in Washington State and attend Issaquah High School. All profits go directly to Nova Ukraine, a nonprofit that offers humanitarian aid. Nova Ukraine is currently delivering essential items such as food, clothing, medical supplies, baby care items, and hygiene products as well as providing assistance to Ukrainian refugees.
The students provide tutoring services to local kids without fee, but are encouraging donations to help them fundraise. The groups GoFundMe page is available here.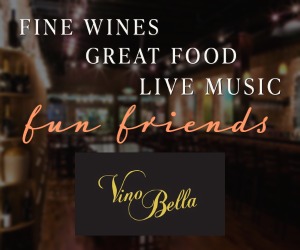 A supporter of the kids and the fundraising mentioned that she is "sending these kids and their service, Pi for All, a big round of applause! They are not just staying as elite students but stepping forward to help the world even a little with their knowledge and skills in collaboration with each other."
Currently the members are Esther Lee (founder), Taylor Small, Daniel Qian, Nikita Nikishin, and Andrew Kim. If anyone wants to tutor, get tutoring or donate, visit the website and contact them.
Created on March 25, the fundraising page currently shows a total of 10 donations totaling $435 on a goal of $2,500.
In 2020 Issaquah Daily covered another local tutoring group focused on providing virtual support during Covid.