Three Issaquah High School student athletes had a socially distanced signing ceremony on the playing field at IHS on Saturday, Feb. 27 where they committed to playing football at the next level of competition. They will be moving on to play at the collegiate level next season. Meet the athletes below:
Zach Mayes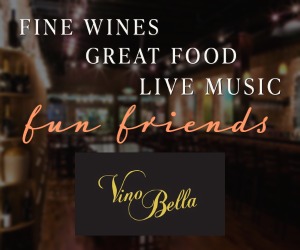 College: The University of Redlands
Mayes played position of Center for Issaquah Hight School and has committed to playing football at The University of Redlands in Southern California.  Zach takes the skills he has learned playing football in the Issaquah Football programs at both youth and high school, as Center, Long Snapper and O-Lineman to the Bulldog Offensive Line.  He plans to major in International Business and looks forward to the warm, sunny California weather.
Stephan Sweeney
College: Montana Tech, Butte Montana
Sweeney was identified as a white chip prospect by the Seattle Times.  He is a two sport athlete in football and track. Last year was a challenging year for all high school athletes in Washington and Stephan made the most of it by working hard in the off season, where he focused on flexibility, speed and getting stronger. He also attended fall camps wherever possible.  He enters his senior season 30lbs heavier and ready to make a big impact.
Re: Stephan's decision to choose Montana Tech?  "Montana Tech really took the time to get to know me.  They me made feel like I was part of their football family starting with my first visit and that really continued all the way through entire offseason."
Benton Owens
College: The College of Idaho
Owens has committed to play for The College of Idaho. Recruited as an Offensive Tackle at the next level. Benton plans to major in Environmental Science with minors in Criminal Justice, Biology and Music. He wants to pursue a career as a Game Warden or Conservation Officer post college.