At schools across the Issaquah School District, many student athletes are beginning preparation for fall sports, in hopes that they will be allowed to compete this season. With the recent shutdown of schools due to the coronavirus outbreak and the uncertainty surrounding the status of reopening in the fall, many sports teams are unsure as to whether they will be able to attend games or meets.
Some Skyline High school teams such as the Cross country team are beginning socially-distanced runs, led by students in groups of five. Other teams such as the Skyline tennis team are preparing by encouraging students to train on their own and to maintain their physical health. It is important to each of these teams that they follow King County guidelines so as to keep their athletes and the community healthy and prevent the possible spread of disease.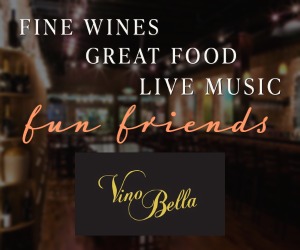 Furthermore, it is important that all athletes maintain conditioning and keep in shape over the summer. For many rising senior athletes, the possibility of missing their last season of a fall or winter sport is daunting. However, these dedicated students will continue to practice in any way they can during the quarantine.