The International Olympic Committee announced earlier today that the 2020 Olympic Games in Tokyo, Japan will be postponed by one year because of coronavirus.
In 2008, Issaquah resident Bryan Clay won a gold medal at the Summer Olympics in Beijing, China for the decathlon. "The world's greatest athlete", as Clay is often called, was the grand marshal of the 2019 Salmon Days festival.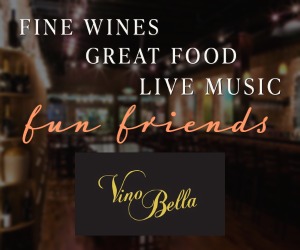 Clay moved with his family to Issaquah in 2018. He was featured in the New York Times (registration required) and owns his own business, "Eat the Frog Fitness". Curious about that name? There's a great story about it on the company website.
You can also learn more about Bryan on his personal website, or Facebook page.
The video below is the story of Bryan's rise from relative unknown to Olympic Champion through his eyes.