Issaquah resident Geoff Fischer submitted a video of a bobcat in Downtown Issaquah. The cat napped in a maple tree behind Fischer's house most of the day on Sunday.
The location is East of Confluence Park/Darigold/Lazy Boy and West of Boehm's Candies near Crescent Drive.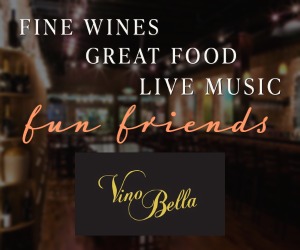 If you have a story you'd like to share send details to newstip@issaquahdaily.com.
For more local news and information go to Issaquah Daily home page.