Pradnya Mohite, 34, of Issaquah died in an accident on Mt. Hood climbing near the Leuthold Couloir and her body was recovered on March 6 after difficult rescue efforts.  Lei Wang of Renton, Washington, was taken to a hospital for treatment. Mohite had died earlier but because of the hazardous conditions on Mount Hood, rescuers decided to recover Mohite's body when weather improved.
The two day rescue mission was composed of more than 30 people from nine all-volunteer search and rescue teams, spent more than 24 hours trying to reach the climbers, according to the Clackamas County Sheriff's Office.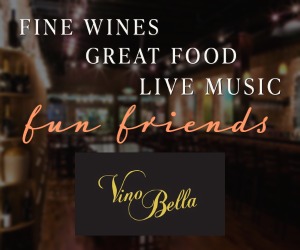 Mohite and Wang were making their way up the Leuthold Couloir, a steep and narrow gully on the mountain's west side, about 5 p.m. Sunday when both of them fell roughly 200 feet, according to the sheriff's office.
One of the climbers called 911 just after 5 p.m. Sunday. Both had fallen about 200 feet in the Leuthold Couloir area of the mountain, which is a steep chute on the west side of the mountain.
CNN has additional coverage here along with more from Oregon Live.