Issaquah School District Provides Video of Finalists for New Superintendent
The Issaquah School District provided video interviews with the three finalists to replace outgoing Superintendent Ron Thiele, who is retiring after 21 years with district.
The candidate videos are listed below in alphabetical order.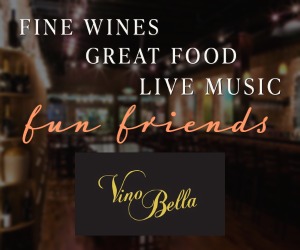 Dr. Jennifer Bethman, from the Bethel School District in Spanaway, Wash.
Dr. Mary Templeton, from the Washougal School District in Washougal, Wash.
Ms. Heather Tow-Yick, from the Mukilteo School District in Everett, Wash.
The Issaquah School District has offered a survey for feedback.
More detail on the Superintendent search from the Issaquah School District here.
Past Issaquah Daily articles about Ron Thiele are available here.