Issaquah resident Jonathan Smith began a monthly community clean-up day in 2020 and participation has been increasing each month. Smith refers to his volunteer efforts as, "A Walk With A Purpose: Issaquah Litter Clean-up Event". The clean-up efforts are the first Saturday of each month.
To participate, meet at the Post Office parking lot on NW Gilman Blvd at 9 am. Coffee and donuts will be provided.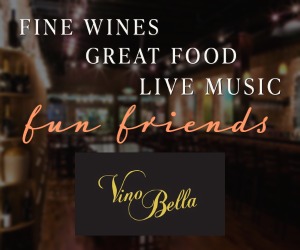 Smith suggests spending an hour picking up litter around Issaquah to make it a better place to live, shop, and play. A few guidelines:
• Use your own gloves and bags.
• Focus on places that you frequently visit: parks, shopping areas, public places, sidewalks, etc.
• Pick up litter and dispose of it in municipal trash bins or dumpsters. Do not leave bags.
• Recycle items if possible.
• Use common sense and be safe!
Here's an interview conducted with Mr. Smith. Video below. If you have further questions you can email Jon at jsmith1099@hotmail.com.
Another local resident, Joe Beernik, has started an organization called Trashmob.eco. On that site you can find events to help clean up your community. Here's the listing for the March 5 event.
As stated on their about page, "TrashMob.eco is the NerdDinner.com site modernized and re-purposed to allow people to start TrashMobs of their own to tackle cleanup or whatever needs doing. And we keep coming up with more and more ideas for the site that will allow it to grow organically because of the good that we can do we get together with a common goal!"