According to the Department of Justice, 28-year-old Nicholas Partlow of Issaquah pleaded guilty on March 7th, 2022 in U.S. District Court in Seattle to drug and gun charges related to transactions on the darknet.
Partlow admits selling drugs on the darknet more than 400 times as part of a conspiracy with the operators of darknet marketplaces and other drug traffickers. Partlow also admits selling drugs locally and possessing five firearms during and in furtherance of his drug-trafficking activities. After law enforcement searched Partlow's residence in November 2020, he continued selling drugs. U.S. District Judge Richard A. Jones will sentence Partlow on July 1, 2022.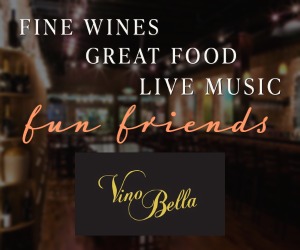 According to the plea agreement, over the course of 2020, postal investigators seized multiple parcels mailed by Partlow to his drug customers. Inside the packages, investigators found heroin, fentanyl pills, and other controlled substances. Investigators also covertly ordered heroin, methamphetamine, and other drugs from Partlow through the darknet.
In November 2020, law enforcement obtained a search warrant for Partlow's Issaquah residence. That search turned up heroin, methamphetamine, fentanyl, ketamine, GHB, and other drugs; electronic equipment that Partlow used as part of his trafficking operation; and drug proceeds in cash and cryptocurrency.