Visit Issaquah Hires Issaquah Highlands' Christy Garrard as New Leader
Visit Issaquah has hired Christy Garrard as its new Business Development Manager.  Garrard comes to the position after serving 11 years as the executive director of Issaquah Highlands Council.  
Garrard publicly announced the move today.  Her first day at Visit Issaquah is March 7.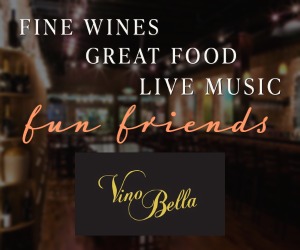 "The new role will provide me the opportunity to use the community-building skills honed at Highlands Council to support Issaquah's economic recovery as we emerge from the pandemic and beyond," Garrard said in her public announcement.
Visit Issaquah is a three-year-old destination-marketing organization primarily supported financially by the City's share of lodging taxes, which are collected from hotels and spent for tourism-related promotions and related activities.  
The organization was hit hard by the pandemic, particularly in 2020 when hotel stays dwindled and accordingly the tax paid on those stays.  The organization's first executive director, Beth Javens, left in mid-2021 to serve as the director of Visit Kitsap Peninsula.  The organization has since refocused its primary efforts toward increasing hotel stays.
Garrard and her family live in Issaquah Highlands.