Issaquah Daily began publishing in November, 2013, primarily on Facebook and Twitter. There are also Instagram and YouTube pages. The website is brand new, and your feedback is greatly appreciated to help it evolve.
There's been so much going on in the news locally, and so little detailed reporting, Issaquah Daily is looking for contributors. There's no revenue to Issaquah Daily, so there's no compensation, except for knowing that your important work is reaching thousands of residents throughout the city.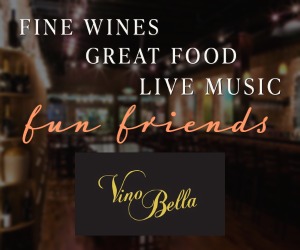 There are a few key areas Issaquah Daily would like to cover with more in-depth reporting and analysis. If you have a background in journalism or communication, studying to become a multimedia reporter or just have a general interest in community information, please get in touch by emailing Issaquah Daily.
Following are the volunteer positions we are hoping to fill soon:
Business Reporter: Provide reporting on issues impacting the business community
Education Reporter: Provide reporting on Issaquah School District and School Board.
Government Reporter: Provide coverage of City Council meetings, Courthouse and crime.
E-mail Issaquah Daily to learn more.