Issaquah Daily recently posted an article about a local lyft driver who experienced a racist rant from a local resident. KOMO News interviewed the driver, David Kangogo. Following that, the individual in the video apologized to King 5 News. Today, we learned that Kangogo has tested positive for the virus, and the screenshots from his Instagram page are posted below, along with an article from UberLyftDrivers.com.
There is GoFundMe page here to help Kangogo with his expenses.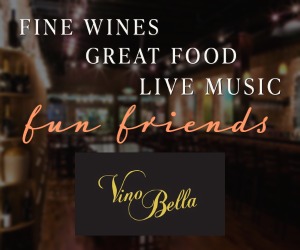 Lyft Driver Who Suffered Racist Abuse Over Mask-Wearing in Viral Video Contracts COVID
For the complete article archive about race relations in Issaquah, click here.