Race Relations in Issaquah 2020 Series
Issaquah Daily has been covering topics related to race relations in Issaquah in 2020. A collection of those articles is available below. Issaquah Daily would like to hear from you. Do you have topics or stories related to race relations in Issaquah you would like to share? Reach out on Twitter, Facebook, Instagram, phone or e-mail.
Article Archive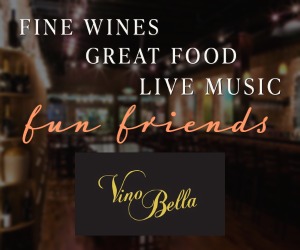 April 8, 2020: White Supremacist Propaganda Appears in Issaquah.
June 4, 2020: Issaquah Mayor Pauly Interviews Peaceful Protestors.
June 9, 2020: Issaquah Resident Awarded Grant for Social Justice Campaign.
June 24, 2020: Issaquah School Board to Deliberate Harassment, Intimidation and Bullying Case.
June 28, 2020: Research Critical of Data Used in Issaquah Police Accountability Project.
October 8, 2020: Issaquah School District Mom Upset About Critical Race Theory in Classrooms.
October 12, 2020: As a follow-up to the Oct. 8 interview, a local radio station conducted another interview, available here.
November 24, 2020: Lyft driver who experienced racist rant in Issaquah tests positive for Covid-19.