Olde Town Land Use Codes Topic of Tonight's City Council Meeting
The City of Issaquah City Council regular monthly meeting will be held tonight beginning at 7 pm, and there are several ways to participate remotely.
Phone-In Option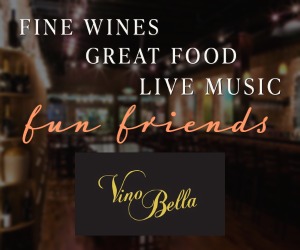 Call 1-206-207-1700, enter meeting number (access code) 126 056 2700#. [Mute your device.]
To speak under Audience Comments, sign-up in advance of the meeting (by 5 p.m.) at issaquahwa.gov/signup.
Submit written comments to citycouncil@issaquahwa.gov.
Other Listening Options
Stream online: issaquahwa.gov/ictv
Youtube live: issaquahwa.gov/live
Comcast Channel: ICTV 21
Call the City Clerk at 425-837-3004 in advance of the meeting (by 5 p.m.) for alternative ways to express comments.
There will be informational updates on the neighborhood engagement program, and that presentation is available here and the Olde Town traffic calming efforts, with presentation available here. For the full agenda, click here.
The following two proposed amendments are being delayed for future meeting.
Increase impervious surface the Cultural and Business District from 85% t0 95% and in the Multifamily-High zone (E Sunset Way only) from 50% to 75%.  The Council is concerned about the potential impacts on storm and surface water in these two areas if impervious surface is increased.  The Storm and Surface Water Master Plan is currently going through an update and staff is addressing known issues in Olde Town. Once this plan is complete, staff and Council will revisit the proposed impervious surface increases and better address Council's concerns.
Provide parking reductions for Neighborhood Oriented Businesses.  The Administration has decided the proposed amendment needs to be refined and better aligned with types of businesses to make implementation of the reductions clearer for both businesses and staff.