Hygiene for Her is a non-profit recently started by three girls from Issaquah. Their goal is to end period poverty through raising funds for homeless women's sanitary products while normalizing periods in their generation.
This is a unique organization because its one of the first youth initiatives, and they've connected with over 60 students throughout Washington as a part of their team. They are currently working towards their $2,000 dollar goal, and recently made their first delivery of over 2,000 sanitary napkins at Angelines Day Center.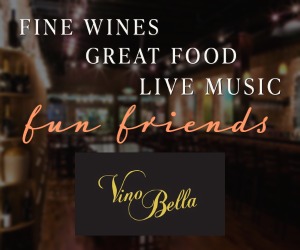 Hygiene for Her originated while eating Hot Cheetos and watching Netflix. An offhand remark sparked an interest in the three girls to make a difference in their community. With absolutely no experience, they decided to start an organization that would help women when they're on their period.
Although monetary donations are welcome you can help in many different ways. Sign a petition, support a group or sign up for newsletter. Anything helps, and you can learn more on their website.