Issaquah Resident Launches Volunteer Shoppers Website for High-Risk
Resident of Issaquah Grace Chen was recently featured on Seattle Refined. She created a way to connect high-risk individuals with volunteers to assist them with tasks like grocery shopping, prescription pick up and more.
Chen jumped into action after she heard about Covid-19, and built a website called The Shopper Next Door. Shopper Next Door matches people who are higher-risk during the COVID-19 pandemic or who just need an extra hand with local volunteers to provide help with errands like grocery delivery, prescription pick up, and more!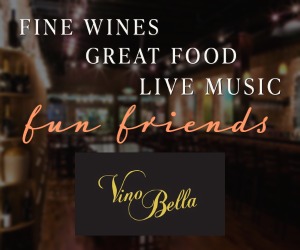 Need a shopper or want to volunteer as a shopper? Sign up at The Shopper Next Door.