Influence the Choice Announces Spring Fund Drive
With offices in Issaquah, Influence the Choice is a nonprofit, community-based, grass-roots organization dedicated to preventing substance use and promoting the mental, physical, and social wellness of our youth.
In these difficult times due to Covid-19, the need for community resources is increasingly important. Influence the Choice has an entire section of their website dedicated to providing resources and access to assistance.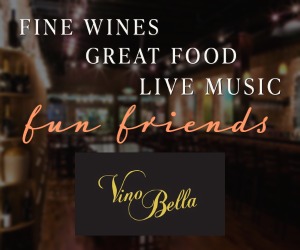 Community support is being requested for the nonprofit's Spring Fund Drive. Learn more here.
Check out the video for more and join Mayor Mary Lou Pauly, Council Member Barbara de Michele, Issaquah Highlands Council ED, Christy Garrard, the Issaquah Food and Clothing Bank and others as they showcase and support the Spring Fund Drive.
Influence the Choice's Facebook page is here.
Credits: School Sector Rep Marnie Maraldo for her hours of work on our video project.
Music credit Marcus Neely.