White Supremacist Propaganda Appears in Issaquah
The white supremacy movement isn't new to Issaquah. We have a long history of racism in our city, dating back to documented events on July 16, 1924, when the Ku Klux Klan staged a huge rally in Issaquah.
Yesterday, a concerned citizen alerted us that someone has been posting propaganda throughout Issaquah, and shared the following photos. The citizen also alerted the City of Issaquah, who have since removed stickers from 10 different locations throughout the city where the stickers have been placed the past few days. Continue reading for more on the "patriot front" below.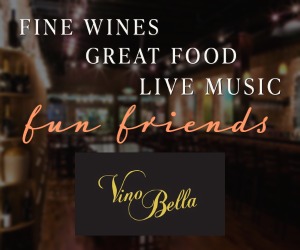 So who is "Patriot Front" and what does the organization represent? The video below, along with this article from the Southern Poverty Law Center explains, and there is further research available below the video.
In March, 2009, local radio station KUOW covered the rise in propaganda showing up throughout the Pacific Northwest.
Pacific Northwest author Dave Neiwert, who has been covering this topic for years, wrote about the concerning trend. Neiwert wrote, "If it feels as though you've been seeing a lot more propaganda from the radical Right these days—flyers pasted onto street posts, demonstrations in the streets, memes floating up on social media—you're not mistaken."
There is also a wikipedia page with more details and research, here.