The King County Department of Health is reporting Covid-19 data on a daily basis.
As of Friday April 24, 1:30 pm, provided by the King County Department of Health website, the current case status numbers are: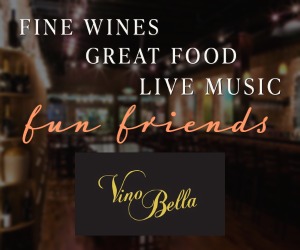 King County
Confirmed Cases: 5,689
Deaths: 387 (6.8%)
City of Issaquah
Confirmed Cases: 136
Deaths: 23 (16.9%)
While only available for King County, the statistics show all age groups with cases. For more data (and easier to view), see King County's Health Department dashboard.
Interested in more dashboards with data from multiple sources? The Verge has a roundup of all the respected Covid-19 data projects, here.
***
If you need help from the City of Issaquah, please see their Covid-19 information here.
There is a Covid-19 isolation site located in Issaquah, and coverage of that is available here from King 5 News.
***
As stated on the King County Department of Health website, "Data are updated daily in the early afternoon and reflect laboratory results reported to the Washington State Department of Health as of midnight the day before. Data for previous dates will be updated as new results are entered, interviews are conducted, and data errors are corrected.
Rates reflect the populations tested and may not be representative of illness trends in the general population. Rate of positive test results across various demographic groups will change as more people are tested within each group.
Many people test positive but do not require hospitalization. The counts of positive cases do not necessarily indicate levels of demand at local hospitals."