In the event you are traveling through Issaquah today, be aware there is a road construction project underway on SR-900 near the Issaquah Transit Center. The construction is blocking two lanes, but vehicular traffic can navigate onto NW Gilman Boulevard while exiting I-90. Sound Transit buses are maintaining their normal route while construction is underway.
State Route 900 (SR 900) is a state highway serving part of King County, Washington, United States. It travels 16 miles (26 km) between southern Seattle and the Eastside suburbs of Renton and Issaquah, separated by the Issaquah Alps. The highway terminates to the west at an interchange with Interstate 5 (I-5) in Tukwila and to the east at I-90 in Issaquah, and also has intermediate junctions with I-405 and SR 167 in Renton.
SR 900 was created in the 1964 state highway renumbering, but the corridor had been part of the state highway system since 1909. It was originally a section of the Sunset Highway, the main cross-state route between Seattle and Spokane and was designated as U.S. Route 10 (US 10) in 1926. (Source: Wikipedia)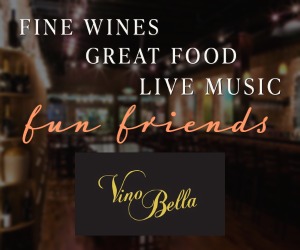 The private construction industry is hoping they can get back to work soon, and requesting Governor Inslee let them get back to work. Throughout Issaquah, there are a number of private construction projects on hold during the quarantine period, as seen here near the corner of 4th Place SE and SE Croston Lane.