City of Issaquah Government Budget Discussions About COVID-19
COVID-19 is creating multiple problems for public health, the economy, and now budgetary impacts. In a recent Seattle Times article addressing stimulus dollars to cities in King County, Seattle is the only city that meets the population threshold to apply directly for federal relief, which leaves the future uncertain for the county's 38 other localities, including Issaquah. Officials are now discussing how to provide financial support to smaller cities, but no legislation has been passed at this time.
On April 7 the Issaquah City Council met to discuss FY2020 budget and current financial estimates of impacts of COVID 19 crisis. Watch here: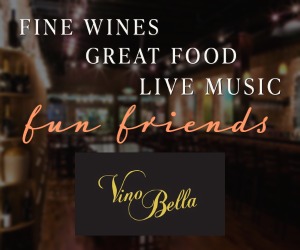 Issaquah is currently scheduled to have a light rail in year 2041, but that is now in jeopardy. "Local transit agencies are facing financial challenges as revenues from fares and sales taxes decline precipitously. Federal aid has mitigated the most immediate operational impacts, but the affordability of the ST3 expansion plan is now in question. Sound Transit on Thursday signaled it was looking at a re-prioritization of planned capital projects. Decisions on delays to ST3 rail and BRT extensions may come as early as this summer. Projects already in construction or entering construction will be protected as far as possible, implying later projects may face greater delays," as per Seattle Transit blog.
Sound Transit considers ST3 delays as financial outlook worsens
In a recent report to the System Expansion Committee, Sound Transit CEO Peter Rogoff referenced the "tremendous uncertainties around the economic impacts" and described steps underway to respond. A freeze on hiring has taken effect. An interdepartmental working group has been formed to develop a realignment process. This is modeled on the process in 2010 that delayed several projects as tax revenue expectations were revised downward.
The Brookings Institute recently published this piece titled, "When will your city feel the fiscal impact of COVID-19?" We will continue to monitor City of Issaquah Council Meetings for more details.