Meet your elected officials via a telephone town hall tonight. The 5th Legislative District encompasses portions of eastern and southern King County, including Issaquah, Snoqualmie, Black Diamond, Carnation, and North Bend, Maple Valley, and part of Renton.
The 5th LD is represented by elected officials Sen. Mark Mullet, Rep. Lisa Callan, and Rep. Bill Ramos.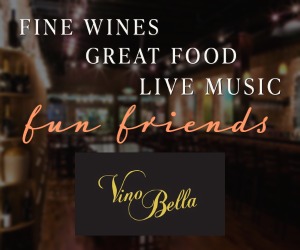 Callan and Ramos are hosting a telephone town hall tonight, Monday, April 27 at 6:00 p.m.
They will be joined by a representative from King County Executive Dow Constantine's office to discuss the response to the COVID-19 crisis.
You can call in at 1-877-229-8493 and use PIN 118320 to join. You can also sign up to receive a phone call when the event starts or listen to an online live stream. Click here to sign up.