During the Covid-19 pandemic in the City of Issaquah, there have been many people who have stepped forward to volunteer in a time of need helping their fellow citizens. We have seen incredible acts of kindness and generosity from individuals, business owners, non-profit organizations, government officials and reserve components of the United States Armed Forces.
The entire community deserves recognition for doing their part to social distance, and help save lives. The "Covie Awards", hopefully a one-time only event, are dedicated to highlighting those who have gone above and beyond in their volunteer efforts.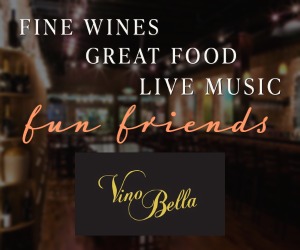 If you know an individual or organization you'd like to nominate for a 2020 Covie Award, please share in the comments section below, or in the comments on our Facebook or Twitter pages.
Award recipients will be announced after the quarantine period has been officially lifted by Governor Inslee.