On the afternoon of Monday, March 30, there was a police presence near 600 block 1st Ave NE from a domestic situation resulting in a drive by shooting & assault. 5-6 rounds were fired & 1 person assaulted. Minor injuries, no injuries from shooting. The convicted felon suspect was located & arrested. There were no major injuries.
During the Coronavirus quarantine, there are increasing numbers of domestic violence reports around the world, as reported here.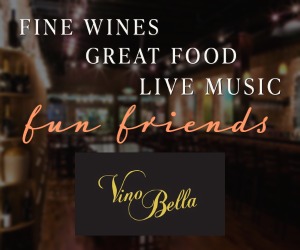 If you need immediate help as a victim of domestic violence, contact 911, the Issaquah Police and National Domestic Violence Hotline.