A concerned citizen forwarded an e-mail to Issaquah Daily, which is being published below, following the Q&A with Arena Sports – Issaquah CEO Don Crowe, who accepted our request for more information. The situation is currently under the supervision of Governor Jay Inslee's office as per the State of Emergency.
Q&A: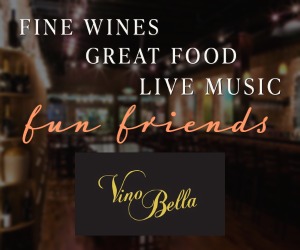 Issaquah Daily: When you learned of the news, what did you do?
Crowe: We were notified by the employee about testing positive yesterday the 12th. Her last day worked was the 7th. Upon notification, we immediately contacted the Department of Health and their recommended steps were things we had already done every night between the 7th and 12th, and continue to do each night – which is deep clean the facility, locker rooms and pool areas. We followed their recommended communication protocols which included the email you received.
Issaquah Daily: How many people interacted with this person?
Crowe: We have contacted everyone our employee interacted with and the people who were in the gym during that time period.
Issaquah Daily: What is the Department of Health doing now?
Crowe: We are in regular contact with the Dept. of Health and offered to close our business, but they said that was not necessary because we have followed their direction.
Issaquah Daily: What other precautions are you taking?
Crowe: We are closing our soccer field and swim lessons to reduce interaction, and we clean constantly.
Issaquah Daily: What is the status of your employee, and where was she prior to coming to work, and afterwards?
Crowe: The State of Washington has taken over tracking her whereabouts around Issaquah and elsewhere.