Top-Rated Caribbean Sandwich Shop, Paseo, to Open this Spring in Issaquah
Rated as the #1 Sandwich Shop in Seattle according to Yelp, Paseo will add a store in North Issaquah later this Spring.  The new location, planned for Lake Sammamish Center on East Lake Sammamish Parkway, will be near the Jamba Juice and Chase Bank, according to the restaurant's website. This will be Paseo's first eatery on Seattle area's Eastside.  The restaurant opening is planned for May or June, 2022, pending permitting. 
Seen on the Food Network and called out by Anthony Bourdain, Paseo has been a Seattle institution for nearly 30 years. Paseo received much acclaim not only with the TV and Magazines nationally, but also with local media such as Eater,  SeattleMet Magazine and Seattle Food Hound.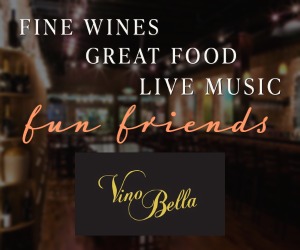 While waiting for their new location, you can visit their restaurants in Fremont and SoDo to get a taste of what all the hype is about! 
Website:  www.paseo.com