A Walk With A Purpose: Issaquah Litter Clean-up Event
Saturday morning, November 6, 2021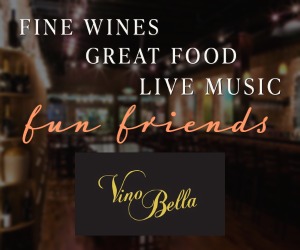 Let's spend an hour early Saturday morning, November 6th, picking up litter around Issaquah to make it a better place to live, shop, and play!
Use your own gloves and bags.

Focus on places that

you

frequently visit: parks, shopping areas, public places, sidewalks, etc.

Pick up litter and dispose of it.

Recycle items if possible.

Use common sense and be safe!
Afterward, I invite you to meet me at 10 AM in the parking lot of Top Pot Doughnuts (NW Maple St & 12th Ave NW) to share your thoughts and discuss ideas for future litter clean up events.  I'll be the guy with a dozen doughnuts to share!
Rain or shine!
Jonathan Smith
Issaquah Resident