More than 30 families have combined their "stuff" for a huge garage sale to benefit local non-profits, sponsored by the Kiwanis Club of Issaquah.
If you would like to contribute, bring donations to Gibson Hall, 105 Newport Way, across from the fish hatchery on Wednesday, Aug. 25, 1-6 p.m. or Thursday, Aug. 26, 8 a.m. to 4 p.m. No used clothing, shoes, bedding or bath towels will be accepted.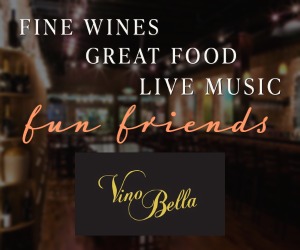 The garage sale will be held at Gibson Hall, 8-6 on Aug. 27 and 8-4 on Aug. 28. Look for bargains on household items, tools, electronics, quality kitchen items, home décor, furniture, cooling fans, china, toys and games, sports equipment, books and more. 
A limited number of visitors will be allowed inside at any one time. Masks are required. Hand sanitizer will be available. COVID protocols will be observed, 
To learn more about Kiwanis, visit www.issaquahkiwanis.org