The Issaquah community is invited to a Volunteer Celebration hosted by Kiwanis Club of Issaquah, 5-7 p.m, Thursday, June 24 at Confluence Park on Rainier Boulevard.
At the celebration, Kiwanis will introduce its new Volunteer Corps, allowing community members of all ages to receive notices of volunteer opportunities throughout the year. No volunteer commitment is needed to register for notices, but those who serve 12 hours or more will receive a Spirit of Issaquah t-shirt and invitations to Kiwanis activities and events.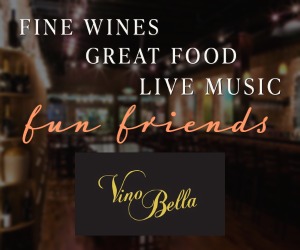 Come to the Volunteer Celebration to learn more, including what volunteering alongside Kiwanis members might look like.
There will be live music by John Rittenhouse and Bob Toomey. Refreshments will be served. Issaquah High Key Club members will entertain children with lawn games, so bring them along. 
Kiwanis is dedicated to changing the world, one child and one community at a time. The 92-year-old service club was recently named The Spirit of Issaquah by proclamation of Issaquah Mayor Mary Lou Pauly.
To learn more, visit https://www.issaquahkiwanis.org. For more information, contact president@issaquahkiwanis.org