As recently reported in SlashFilm.com,  "The future of Regal Cinemas is looking pretty grim. Cineworld Group, the exhibition giant and parent company to Regal, reported a loss of a whopping $1.6 billion in the first half of 2020, with 'no certainty' as to what impact the pandemic could have on the company in the future. With a major chain like Regal on its knees, it doesn't bode well for the theater exhibition business, as studios become increasingly reluctant to release any more major titles this year.
In a conversation with investors (via The Hollywood Reporter), CEO Moshe Greidinger revealed that Cineworld took an after-tax loss of $1.58 billion over the past six months. But Greidinger expressed some hope that, with theaters beginning to reopen and only a few major markets like Los Angeles and New York still closed, the worst is behind them. But the CEO wouldn't make any guarantees, noting that there is 'no certainty' about the Regal Cinemas future amid the ongoing coronavirus (COVID-19) pandemic."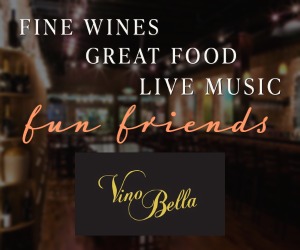 Even when theatre's re-open, recent data from consumer market research firm CivicScience showed that 66% of Americans don't feel comfortable going into a movie theatre for at least six months. The financial impact remains unknown.
###