Skyline Vocal Jazz Goes Virtual for Graduation
The coronavirus shutdown which closed many local schools made class difficult for many high school musicians. At Skyline high school, the Vocal Jazz choir felt the effects of virtual class in their performances and in their group chemistry.
The choir's director, Nancy Ziebart commented that "Choirs are so used to being together and it makes it very difficult to sing separately and have it feel like any of the same effect. But we are doing our best. Staying connected with each other has been very helpful for students and for me, their teacher. I literally cry when I know the students are missing all of these fabulous end of the year events."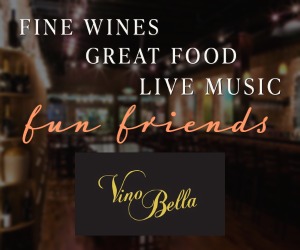 While overcoming the struggles of putting together performances online, the choir also made plans to help out the graduating seniors. They performed "The Star Spangled Banner" and a rendition of "This Little Light of Mine" for Skyline's virtual graduation.
To honor the members of choir in the Class of 2020, they will be creating a special Senior Solo night which will be released on Youtube. Though being apart has impacted their methods, this group's chemistry and passion will allow them to continue to make music together, despite the quarantine.