Do you miss the fresh flowers from Pike Place Market? Did you know many of those flowers are grown in the Snoqualmie Valley?
The following post was recently published on Facebook from a local grower who is selling flowers in Issaquah at Boehm's Candies in the parking lot.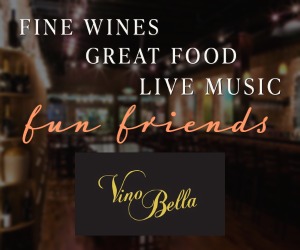 "I just wanted to introduce my mom Pa Cha of New Garden. She is a long time resident and a flower farmer here in the valley whose small business has been impacted by the Corona Virus with the closures of Pike Place Market. She will not be selling flowers at Pike Place Market till further notice and she has been selling flowers at Pike for over 30 years.
This is their livelihood so it's hard that she has been displaced.
As of now she doesn't have a permanent location to sell all our fresh cut flowers. Boehm's Candies in Issaquah has offer to share their parking lot with us this weekend to help get our flowers to everyone who would like to purchase. This is my moms first store front collaborations and she is nervous and excited. We will have bouquets($20) and dozen of tulips($15) ready for curbside pickup. We have no idea how the traffic will be and hope everyone can help us share the news. Thank you so much for all your help and support! We hope to see you at Boehms Candies.
Address:
255 NE Gilman Blvd Issaquah, Washington
Visit Boehm Candies online to purchase candy or call 425-392-6652
She will be there Friday-Sunday from 10-1pm or while supplies last. She will stay longer if flowers are still available. Please help her by sharing with your family, friends and community. Thank you for the continuous support.
Join New Garden's FB page to stay updated on our season flowers."