Local Artist Offers Free Downloadable Coloring Pages
Local artist (and spouse of Issaquah Daily's publisher) Jennifer Krohn temporarily closed her art studio during Covid-19 quarantine. Since Krohn couldn't offer in-person art classes at Jennifer's Artistical Garage she created downloadable coloring pages, and offering them for free as she makes them.
These downloadable coloring pages (also available in 11×17) were inspired by Krohn's childhood experiences in the San Juan Islands. "Some of the best times of my life have been had there," Krohn said. "It's a magical place full of wonders that I have been very lucky to have in my life and would love to share. Hopefully they can help calm and sooth the soul. Keep calm and create. It's the best medicine."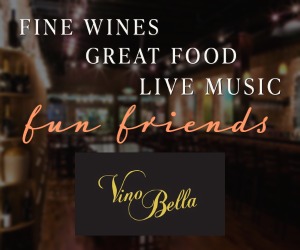 Krohn left a career as an industrial and graphic designer to become a mom and raise a family. (The publisher thinks she does a pretty good job at that!) She holds a Bachelor of Arts and Science degree in Industrial Design from Western Washington University. She spent a decade as a 3D Graphic Designer working for Seattle design firms including Michael Courtney Design and Ilium Associates. She considers her education ongoing, and has studied more recently with masters in ceramics, stained glass and glass fusing.
Krohn requests you please share if you color one of her designs by tagging her Facebook page.
If you're an artist and would like your personal work or business featured on Issaquah Daily, get in touch with us on Facebook, Twitter, Instagram or email.