Lake Sammamish State Park in Issaquah to Re-Open May 5
On Monday, April 28, 2020 Gov. Jay Inslee announced certain quarantine measures would be easing, while asking residents to maintain social distancing.  Lake Sammamish State Park will reopen May 5, 2020. Learn more information about the park on their website.
Governor Inslee said many restrictions would have to stay in place beyond May 4, but did not specifically say whether the stay at home order would be extended. He also said public gatherings and team sports will remain prohibited and people pursuing outdoor recreation must still abide by social-distancing guidelines. The Seattle Times has more coverage here.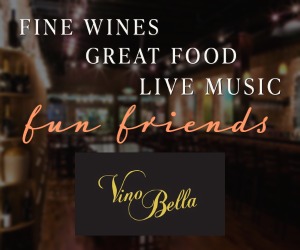 As posted on the Washington State Parks website: "State land managers recommend people come prepared and bring their own hand washing supplies, toilet paper and personal protective equipment as some sites will have reduced or limited restroom facilities. People should also be prepared to change plans if their destination appears crowded or is not yet fully operational."
The posted information on the Washington State Parks website also states, "If sites become overcrowded or other COVID-19 related public safety concerns develop, state agencies may close areas with limited notice to further protect public health and safety."
Governor Inslee's press conference video follows.