Well, not live in the house, but their most streamed video with over 81 million views is below!
Modest Mouse was formed in 1992 at Issaquah High School and has gone on to become a critically acclaimed band. You can learn more about them on their wikipedia page.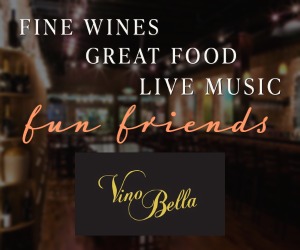 For more of their music, check out their YouTube page.