The City of Issaquah Development Commission is hosting public hearings on Issaquah Schools  applications for new Issaquah High School #4 and new Issaquah Elementary School #17. Those meetings are being held virtually tonight and tomorrow (March 3rd) at 7:00pm.
To learn more about the project visit the Issaquah School District page here.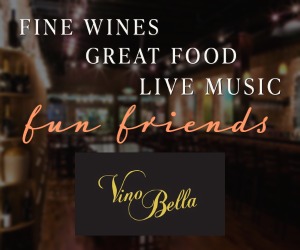 The proposed site is located at 4200 – 228th Ave. SE, Issaquah, WA 98029 (former location of Providence Heights College).
The Issaquah School District has been approved by the Capital Projects Advisory Review Board to use Progressive Design Build on this project. The process brings the designer and builder team on earlier to help with a project's design and construction costs.  The District feels this alternative process is well suited to the new high school project.
The new 240,000 square foot building includes core learning environments, a science suite, athletic facilities, community spaces, (Library, Gym, Commons and Performing Arts Center), administrative areas, special services and building support spaces.  Additionally, the project includes development of an all-weather turf athletic field.
You can sign up for public comment here to speak, but requests must be submitted before the meeting begins.
Links to watch the event via streaming video are available here on the City of Issaquah website.
For other coverage of Issaquah School District, click here.