The Issaquah School District Board will be conducting the regularly scheduled meeting this week.
The agenda and documents for the meeting are available here.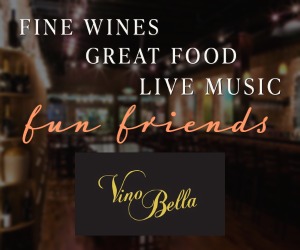 Regularly scheduled School Board meetings are generally held on the 2nd and 4th Thursdays of the month at 6:00 p.m., at the Issaquah School District Administration Building unless otherwise noted.
The meeting will be in-person at the Administration Service Center and live-streamed on Zoom here or via telephone 1-253-215-8782, ID# 847 2019 8301 and follow the prompts.
You may also observe on the School District's YouTube Channel.
Read more about Issaquah School District Board meetings and their meetings schedule.