Issaquah School District and Puget Sound Energy Partner on Solar Project
Students and Administrators at Pine Lake Middle School recently announced a joint venture between Puget Sound Energy and the Issaquah School District to install solar panels at no cost to the school district. It's part of PSE's Community Solar program, which offers local solar energy as "shares" to PSE customers.
As stated on the Issaquah School District website, "The district is thrilled to be able to partner with Puget Sound Energy in providing green energy," Superintendent Ron Thiele said. "Sustainability is one of the pillars my superintendency has been built on, in an effort to encourage environmental stewardship. While the district has received national awards for these efforts, providing green power is yet another great example of showing how the district and our students care about the planet."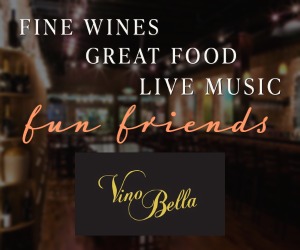 PSE Senior Vice President and Chief Customer Officer Andy Wappler described partnering to provide local solar energy as "the right thing to do" for the community. "Being able to offer our customers the option to subscribe to renewable energy generated within our communities is helping us work together to create a clean energy future for all," Wappler added.
Community Solar is a new renewable energy program now available for PSE electric customers who want to share the benefits of local solar. Today you can subscribe to shares in a newly constructed, local solar energy site of your choice and receive bill credits for the energy that your shares generate from the power of the sun. This renewable energy replaces some or all of your regular electricity use and helps drive a clean energy supply, which wouldn't be possible without support from subscribers. Learn more about the community solar program on Puget Sound Energy's website here.