During these unprecedented times, a group of Skyline High School students from Sammamish, WA have joined together to address the emerging needs of our community. The product of their passion was the creation of the "EMERGE Junior Guild"  (Acronym: Equity, Mission, Excellence, Relief, Giving, and Empathy).
The team of EMERGE.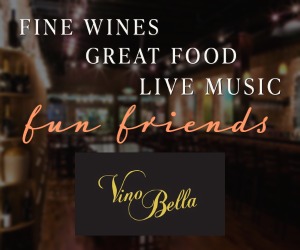 The EMERGE Junior Guild is a nonprofit organization benefitting Seattle Children's COVID-19 research efforts. Philanthropic support of Seattle Children's COVID-19 research fund is helping to advance promising research efforts so the findings can best serve their patients, families, our community and the world. Today, Seattle Children's internationally recognized researchers are working collaboratively across scientific disciplines to examine COVID-19 from all angles so they can understand why it affects children differently than other populations.
The EMERGE Junior Guild has recently launched their first fundraiser "Strokes of Hope"- a virtual art sale that showcases some of this generation's promising artistic talents. So far, they have raised nearly half of their fundraising goal of $2,000. If you are interested in supporting this guild's inspiring efforts, visit their fundraising sale (available through September 12) online and purchase donated artwork from both local and global talents! Their Etsy store showcases many relevant pieces and special features. By supporting the EMERGE Junior Guild, you're helping Seattle Children's unlock the mystery of COVID-19 in children, identify therapies and prepare for the future.
Support the EMERGE Junior Guild and Seattle Children's in their efforts to advance COVID-19 Research by participating in their virtual fundraiser by purchasing donated artwork on their Etsy store (available through September 12)
To learn more, visit the EMERGE Junior Guild's website.