The Issaquah Development Commission will hold a remote meeting on Wednesday, July 15 at 6:30 p.m. to discuss the District's plans to build a new high school and elementary school at 4221 228th Ave. SE. Details are available on the City of Issaquah website, here.
This meeting is an important step in the efforts to build these schools, which will help alleviate crowding in schools. Community members are invited to attend the virtual meeting.
Details are available at the City of Issaquah's website, including information on how to attend, how to sign up to give public comment, and how submit a written comment. Those hoping to give verbal comment during the meeting should sign up here by 5 p.m. the day of the meeting.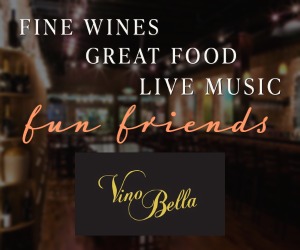 ###